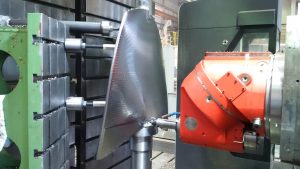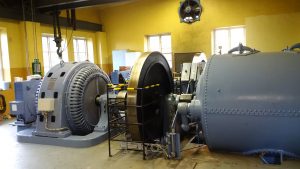 Our company awarded four new contracts in Sweden with 2017-18 year manufacture and commissioning schedule: HPP Turinge, HPP Ostana, HPP Frotuna and HPP Alanda. The four projects with Kaplan turbines represent installed power output of 13 MW.
Strojirny Brno company has been active on hydro power market in Sweden since 2004 year and up to date has successfully supplied and commissioned 14 power plants for renowned customers such as E.On, Statkraft, Vattenfall, Uniper and even for smaller private companies. We pay our utmost attention and efforts to all  of them and always apply latest turbine innovations and inventions to our products in order to provide our esteemed clients with high-efficient technical solutions corresponding among others to the latest EU environment and safety standards.
Swedish hydro power market leads our company to fulfil strict requirements on quality and accuracy of our turbine technology and motivates us to becoming successful maker of innovative standards.